Our mission is to use our God-given gifts and talents to love and serve others by producing excellent, nutritious, and safe food that builds and nourishes all. Through the process, we want to touch those God brings our way, including those who work with us, to bring healing and encouragement to the body, soul, and spirit.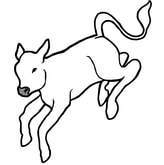 ---
VIEW OUR LATEST PRESS IN
​AMERICAN AGRICULTURIST
HERE
.
---